We announce some special
deals and offers to our Facebook Friends.

Please be my friend on Facebook here.
Thanks for checking out the site and do not hesitate to give a call with any questions.
Jay
(718) 757-6933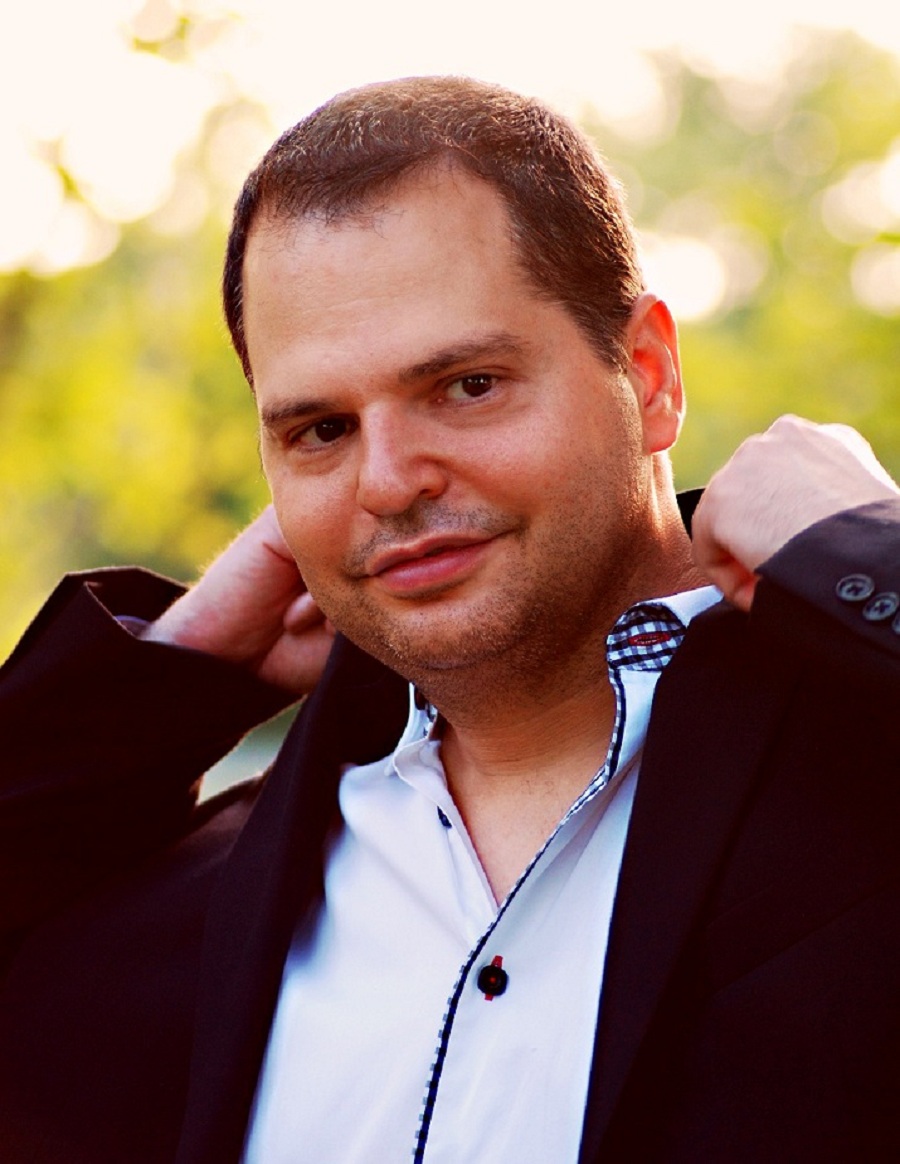 Also, make sure you sign up for our free newsletter on the left hand side for other special deals!